Principles of Data Science 📊
DSC 10, Winter 2022 at UC San Diego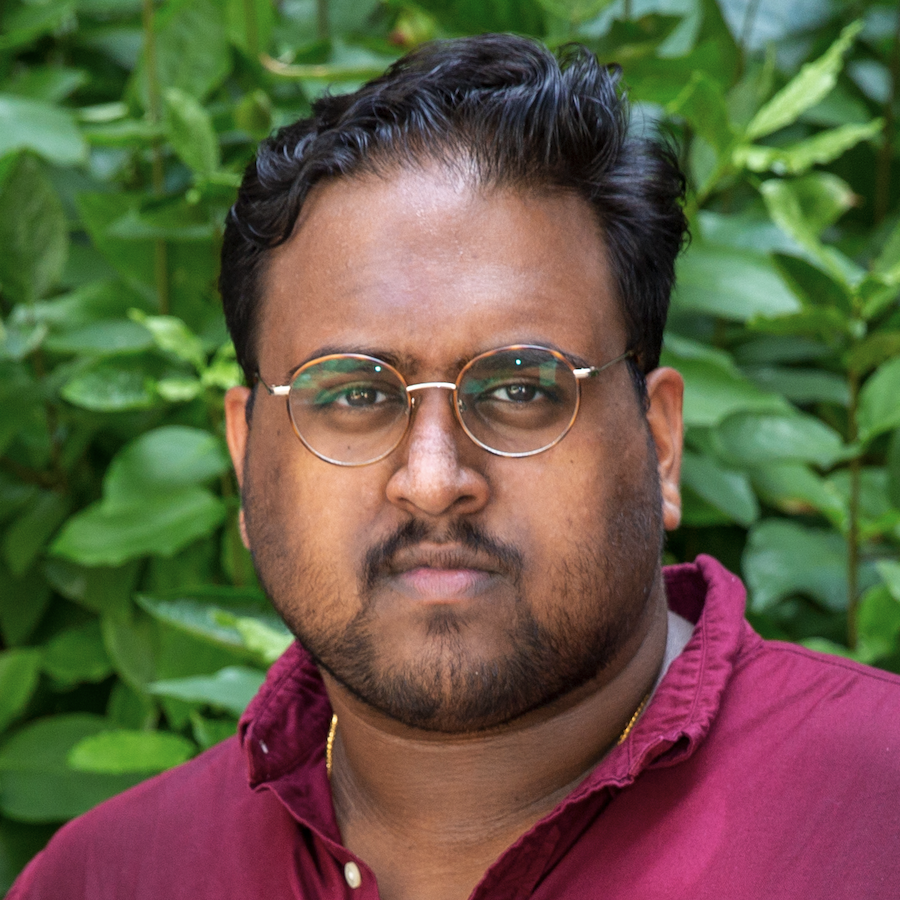 he/him
rampure@ucsd.edu
Lecture(s): MWF 1-1:50PM and 2-2:50PM in Center Hall 214
Update as of January 31st:
Lectures, discussions, and some office hours are now offered in-person. Lectures are in Center Hall 214, and discussions are in Center Hall 105. You may still join all lectures and discussions remotely via Zoom by using the link below.
In addition to watching recordings by clicking the 🎥 buttons below, you can watch in-person recordings on podcast.ucsd.edu if you'd prefer.
Some office hours are in-person and some are remote; see the Calendar for more details.
Week 2 – Arrays and DataFrames
Jan 10

Jan 11

Lab 1 Expressions and Data Types (due 1/11)

Jan 12

Jan 14

Jan 15

HW 1 Causality and Basic Python (due 1/15)
Week 3 – Data Visualization
Jan 17

No Lecture (MLK Day)

DIS 2 Arrays and DataFrames 🎥

Jan 18

Lab 2 Arrays and DataFrames (due 1/18)

Jan 19

Jan 21

Jan 22

HW 2 Arrays and DataFrames (due 1/22)
Week 4 – More DataFrame Operations
Jan 24

LEC 9 Functions and Apply 🎥

DIS 3 Plotting and Functions 🎥

Jan 25

Lab 3 Data Visualization and Python Functions (due 1/25)

Jan 26

Jan 28

Jan 30

HW 3 Data Visualization and Python Functions (due 1/30)
Week 5 – Probability, Simulation, and Sampling
Jan 31

LEC 12 Probability (blank pdf) (1pm pdf) (2pm pdf) 🎥

Feb 1

Lab 4 DataFrames, Control Flow, and Probability (due 2/1)

Feb 2

LEC 13 Simulation 🎥

Feb 4

Feb 5

HW 4 DataFrames, Control Flow, and Probability (due 2/5)
Week 8 – Confidence Intervals and the Normal Curve
Feb 21

No Lecture (Presidents' Day)

Feb 22

Lab 6 Resampling and the Bootstrap (due 2/22)

Feb 23

Feb 25

LEC 21 Normal Curve 🎥

Feb 26

HW 6 Permutation Testing, Percentiles, and Bootstrapping (due 2/26)
Week 9 – Central Limit Theorem and Regression
Feb 28

LEC 22 Central Limit Theorem 🎥

Mar 1

Lab 7 Center, Spread, and the Normal Distribution (due 3/1)

Mar 2

LEC 23 Experiment Design 🎥

Mar 4

Mar 5

HW 7 Confidence Intervals, Normal Distributions, and the CLT (due 3/5)
Week 10 – Regression, Conclusion, and the Final Exam
Mar 7

Mar 9

PROJ Final Project (due 3/9) (pair programming)

Mar 10

Lab 8 Regression (due 3/10)

Mar 11

LEC 27 Review, Conclusion 🎥

Mar 12

SUR End of Quarter Survey + CAPEs (due 3/12 8AM)

Exam Final Exam (remote, 3-6PM)