Staff 🧑‍🏫
Instructor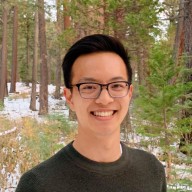 he/him
lau@ucsd.edu
I'm a PhD student at UC San Diego in Cog Sci, where I design new tools for teaching data science. In my natural habitat, I'm watching "Carnitas are Easy, Inexpensive, and Delicious | Kenji's Cooking Show" at Camellia Road with a taro milk tea. My top five SD bites are: Yokohama Yakitori Koubou, Tacos El Gordo, Woomiok, EE NAMI, Wayfarer Bread, Goi Cuon, Regent's Pizzeria oops that's seven.
Course Staff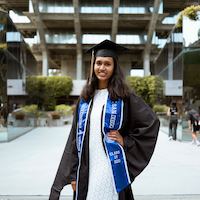 Shivani Bhakta
she/her
TA
s9bhakta@ucsd.edu
Hi all! I am a second-year master's student in the ECE department with a focus on Intelligent Systems, Robotics, and Control. I graduated from UCSD with B.S. in Electrical Engineering (Machine Learning) in 2020 (Yes, I barely got my graduation this year). I have been teaching for 4+ years (Tutored in High School, Undergrad, and now TAing as a Grad student). I really enjoy teaching and getting to know students. Outside of school, I enjoy rollerskating, hiking, reading, and writing.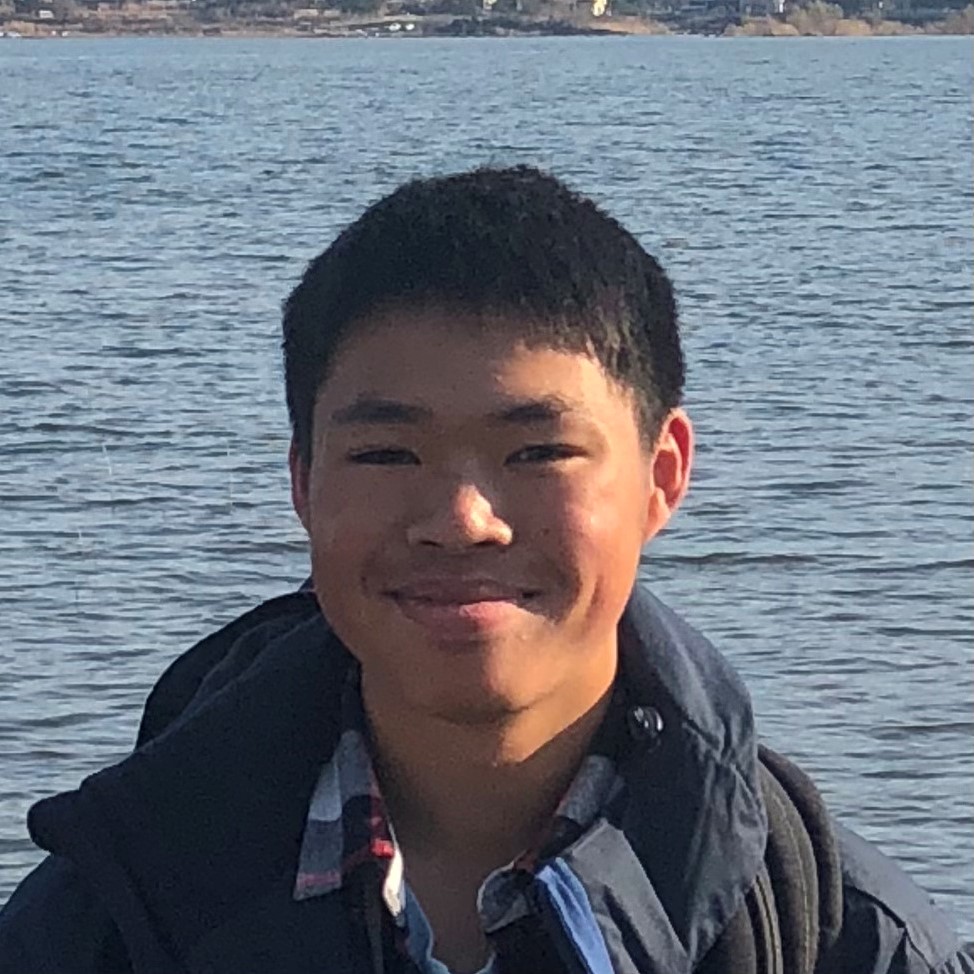 Eric Chen
he/him
Tutor
eyc004@ucsd.edu
Hello everyone! My name is Eric and I'm a rising second-year Data Science major from Orange County. When I'm not focused on school, I really like watching food-related videos and listening to K-Pop (been listening to a lot of ENHYPEN). This will be my second time tutoring, so I am still kind of new to it, but I am excited to be a DSC 10 tutor again. I can't wait to meet you all and I hope we will be able to learn a lot from each other!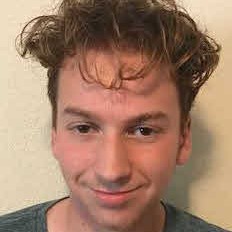 Oren Ciolli
he/him
Tutor
ociolli@ucsd.edu
Hi everyone! I'm Oren, a third year student double majoring in Data Science and Math-Econ. I'm originally from San Jose, California, and in my spare time I enjoy playing basketball, cooking, and exploring the city with my friends. When I took DSC 10, tutors and TA's helped me to understand concepts that I never thought I could, and I'm super excited to have the opportunity to offer that same help to you! Looking forward to working with you all :)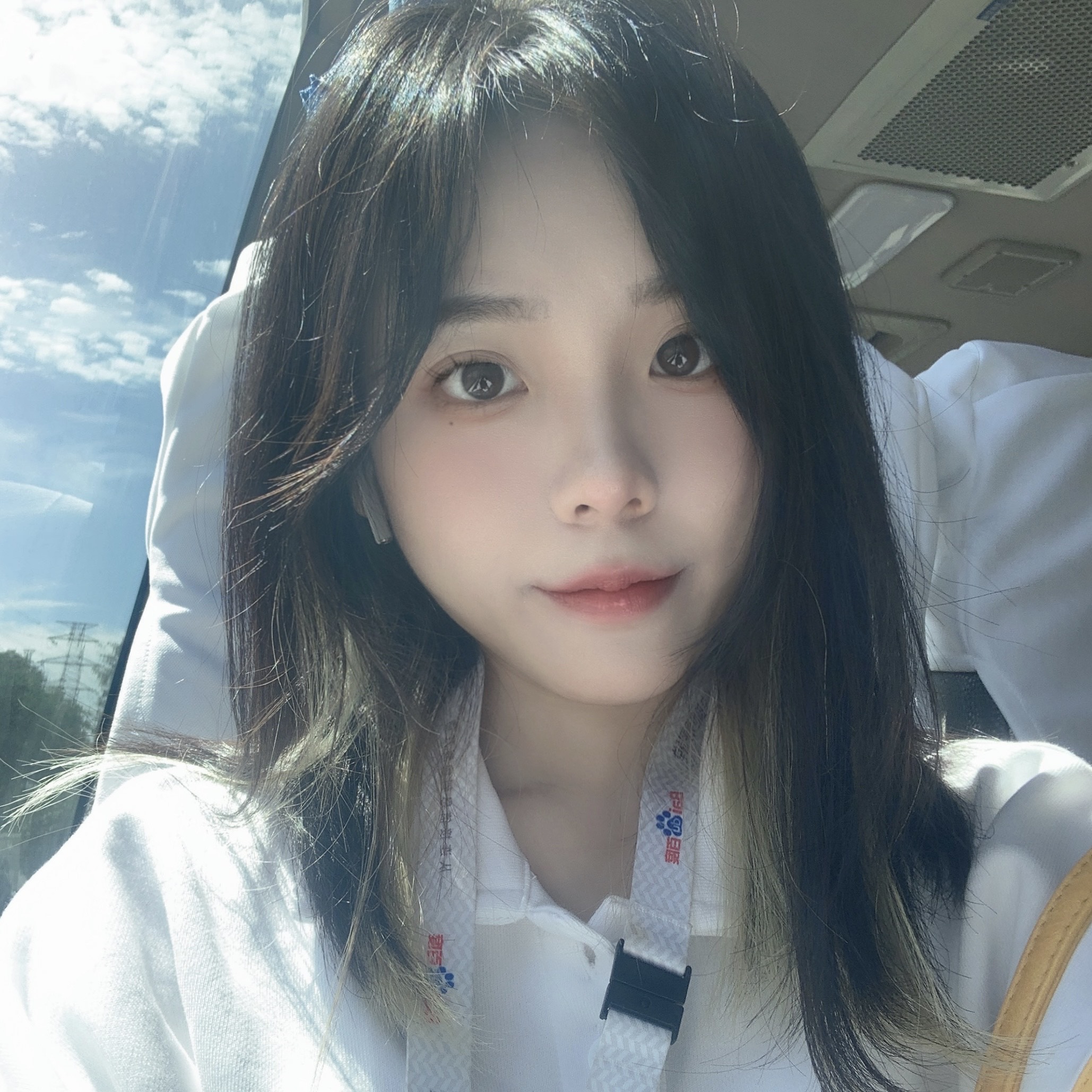 Tiffany Yu
she/her
Tutor
z5yu@ucsd.edu
Hi guys! My name is Tiffany and I am a second-year Data Science student from Warren College. My hometown is Beijing, China. Besides studying, I love dancing and playing the piano. I do k-pop dance covers during my spare time. This is my second time tutoring DSC10 and I am super excited to pass my passion to all of you. Feel free to chat with me about anything related to data science. Can't wait to meet y'all on campus!